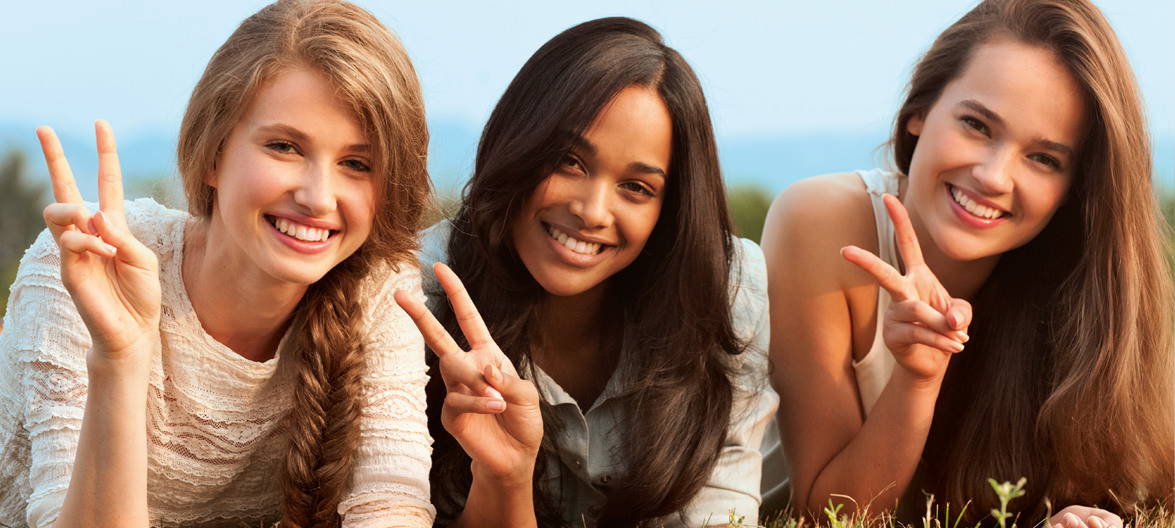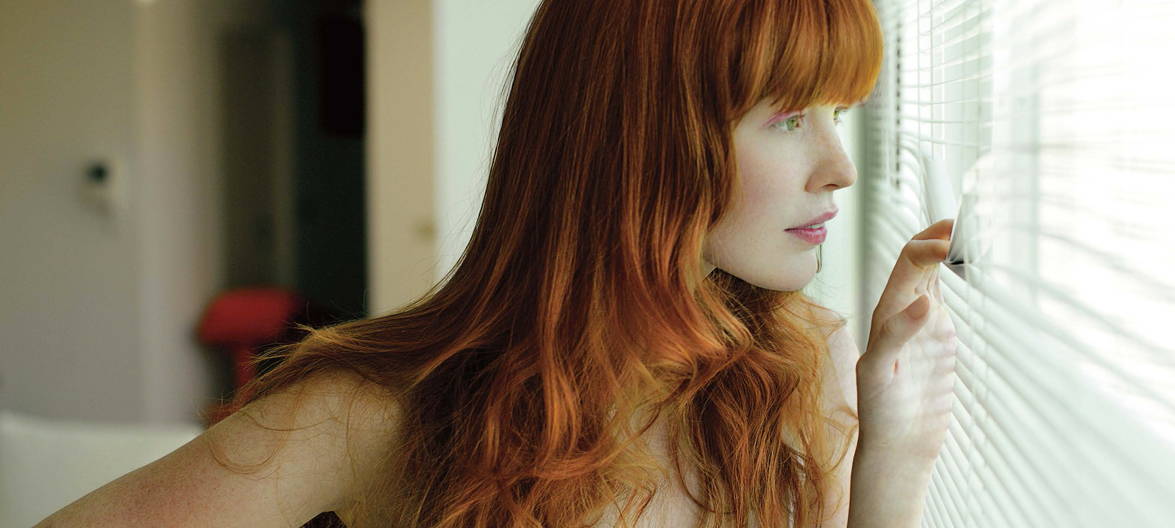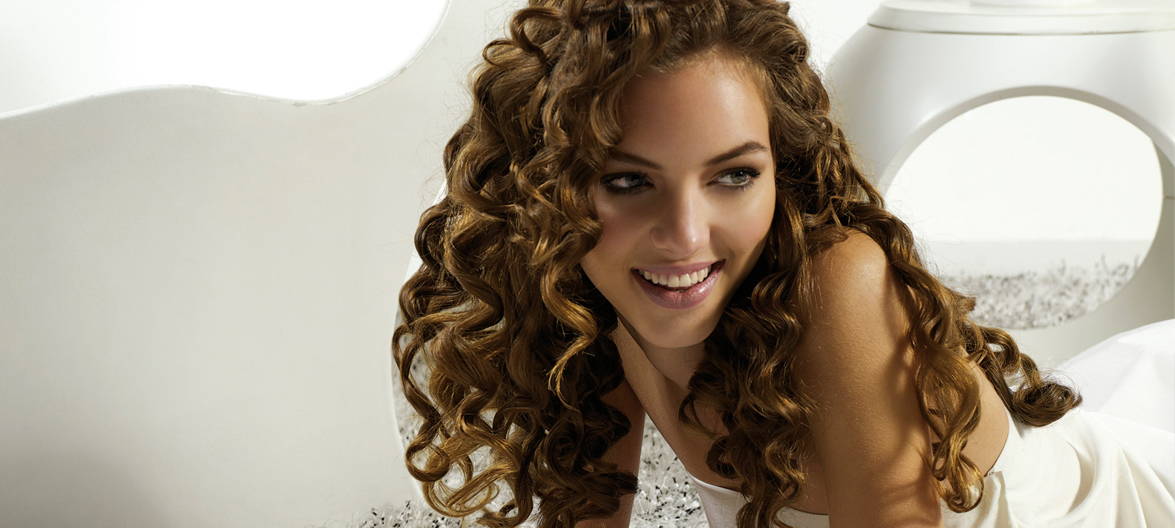 milk_shake® is a salon professional hair care brand, offering a complete range of quality products to enhance and maintain the natural beauty of hair.
milk_shake® offers the benefits of milk and fruit for wellbeing and beauty to satisfy the needs of the discerning consumer and salon professional.
milk_shake® is part of the z-one concept group, a young, innovative and dynamic Italian company offering professional hair and beauty products worldwide.
z.one concept™ was founded in 1999 in Italy, which is known as one of the most difficult and competitive professional hair business regions in Europe. Within a few years z.one concept™ achieved significant results among hair care product manufacturers and was recognized by industry experts as "the most innovative emerging brand of the latest years".
milk_shake® hair products are an amazing range of professional salon hair products inspired by nature. The philosophy of milk_shake® hair products is simple, use the power and beauty of nature to get amazing looking hair for all occasions.
milk_shake® hair products are made with an amazing mix of professional ingredients including milk protein that will be heavenly food for your hair.
milk_shake® offer a fantastic porfolio of products that include a range of shampoo, conditioner, intensive hair treatments and hair styling products that will all become the perfect additions to your daily hair care routine.